Main content starts here, tab to start navigating
What else did you bring back from Thailand?
Could it be the memories of the city's much lauded playground of taste - the street food - complete with wobbly red and blue plastic stools and wok-tossing cooks with charcoal-quelled flame?

Thai street food lifestyle is taste of modern contradictions & chills fish sauce, the city of creative chaos where east meets west, traditional meets international, street meets couture, all fused together in a beautiful chaotic way.

Weera Thai is Thai street food lifestyle on the plates for you to explore and enjoy. We are Thai at heart but our restaurant is anything but traditional. Our recipes come from far and wide. Some are handed down from our grandmothers; some are inspired by our travel memories; and, others are improvised from our midnight fridge raids.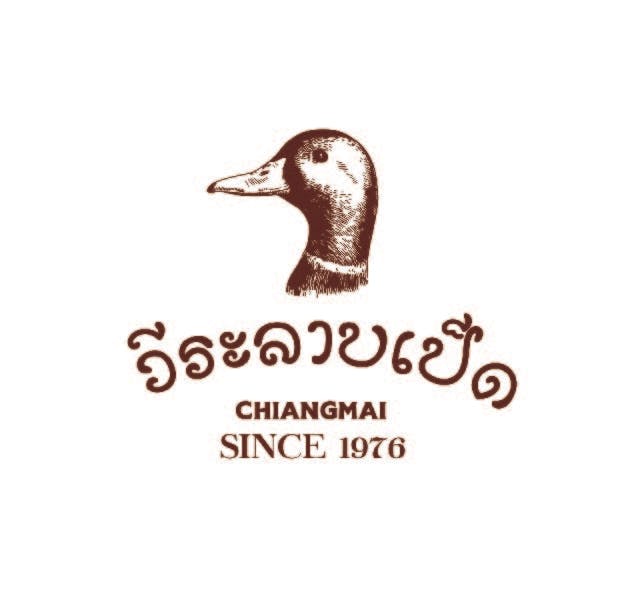 "We are originally from Isaan,
the eastern part of Thailand."
We are a family that likes to cook and spent most of our family time together in the kitchen.
So when we moved to Chiang Mai forty years ago, our father, Suweera Thongthaisiri along with my mother Sutsawat Promkul, decided to open a classic Isaan restaurant.
So that the people of Chiang Mai can enjoy authentic tastes from our region."
Weera Thai-Larb Ped was established in 1976 and still counting in Chiang Mai, Thailand. We were known for Larb Duck.
Which is ground boneless duck with spices, herbs, lime juice and chili. This is how we named our very first establishment as "Weera Larb Ped."
In the year of 2010, Peter Thonguthaisiri and father, Suweera Thonguthaisiri, branched out here in Las Vegas, Nevada and renamed to become more moderated as "Weera Thai Restaurant."