Home
Main content starts here, tab to start navigating
Slide 1 of 16
Slide 2 of 16
Slide 3 of 16
Slide 4 of 16
Slide 5 of 16
Slide 6 of 16
Slide 7 of 16
Slide 8 of 16
Slide 9 of 16
Slide 10 of 16
Slide 11 of 16
Slide 12 of 16
Slide 13 of 16
Slide 14 of 16
Slide 15 of 16
Slide 16 of 16
Now We Have Two Locations!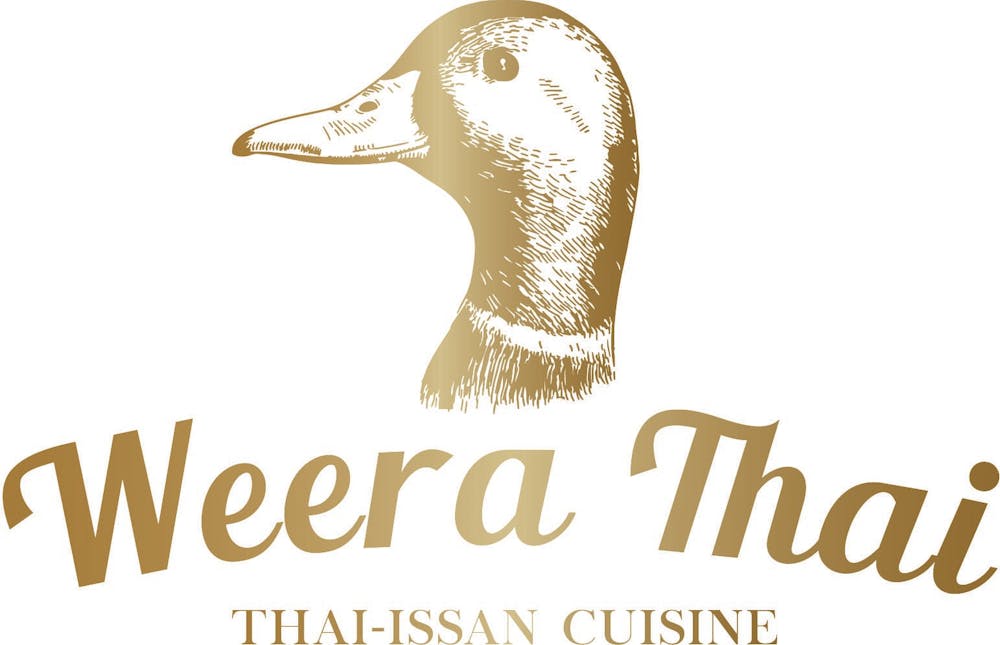 Weera Thai Restaurant 3839 W Sahara Ave. #9 Las Vegas NV 89102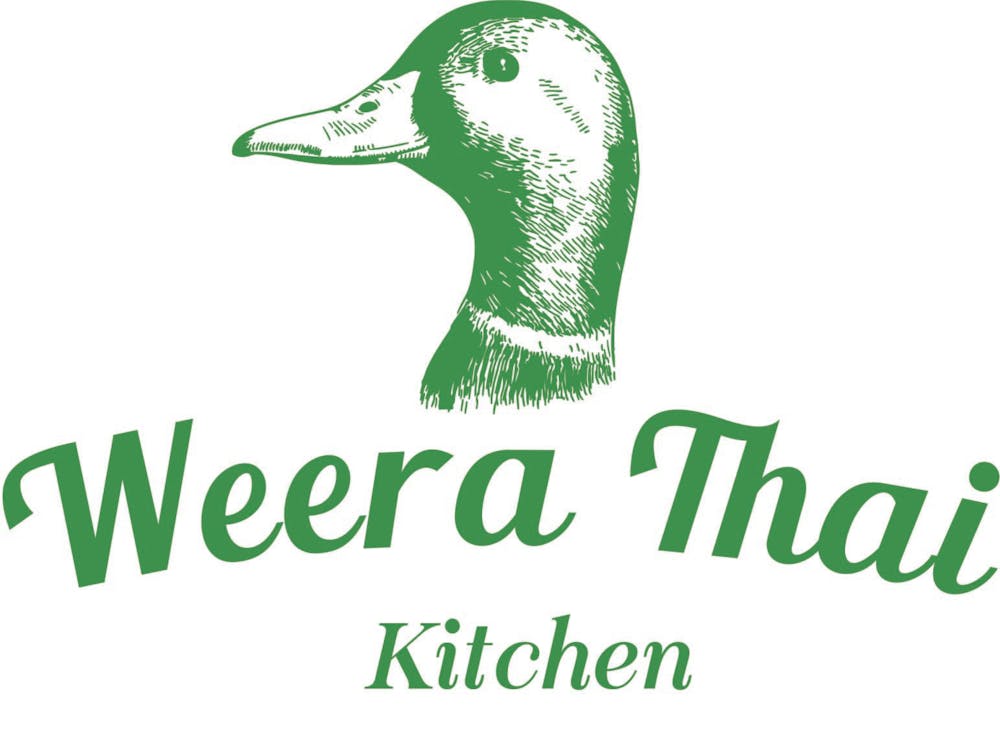 Weera Thai Kitchen & Bar 4276 Spring Mountain Rd. #105 Las Vegas NV 89102
Welcome to
Weera Thai Restaurant
Las Vegas
Rewards
Join our Rewards Program!
Register for our Weera Thai rewards program to start earning points now
Register Now
Our Menu
We use the freshest ingredients!
View Menu