Home
Main content starts here, tab to start navigating
News Update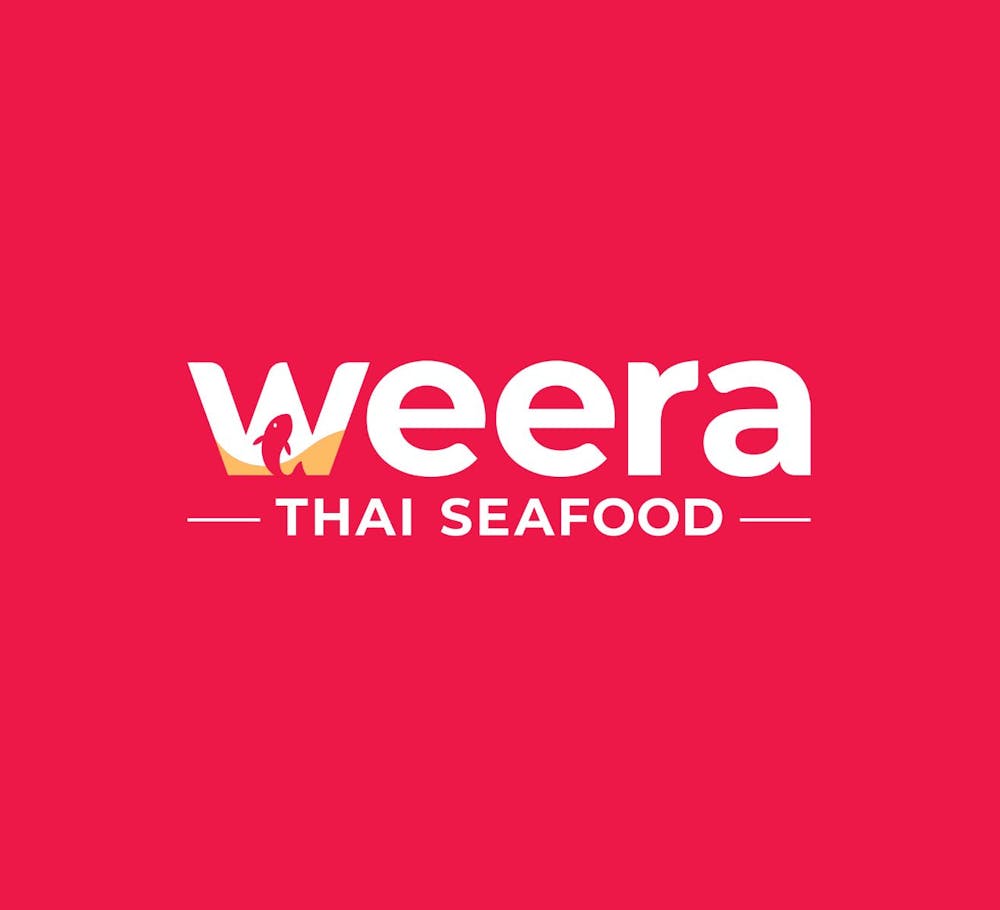 Weera Seafood NOW OPEN at Town Square Las Vegas.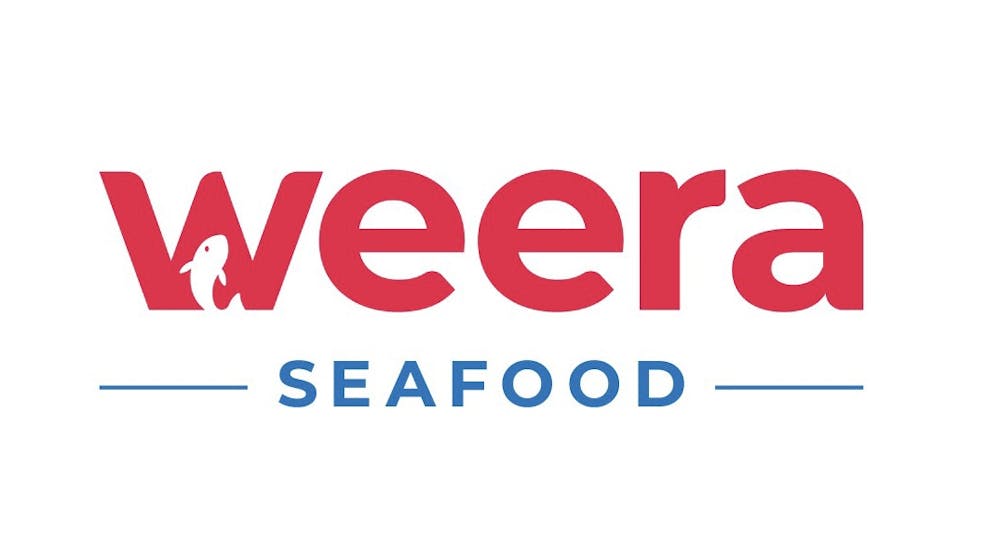 Weera Thai Seafood is NOW OPEN at Town Square Las Vegas.
Guests can expect the same delicious Thai cuisine in a brand new trend, fresh seafood-focused presentation and a delicious story of Thai encompasses dishes from four distinct regions: the Central, the North, Northeast and the South.
Peter Thonguthaisiri, Founder
WEERA THAI SEAFOOD
Town Square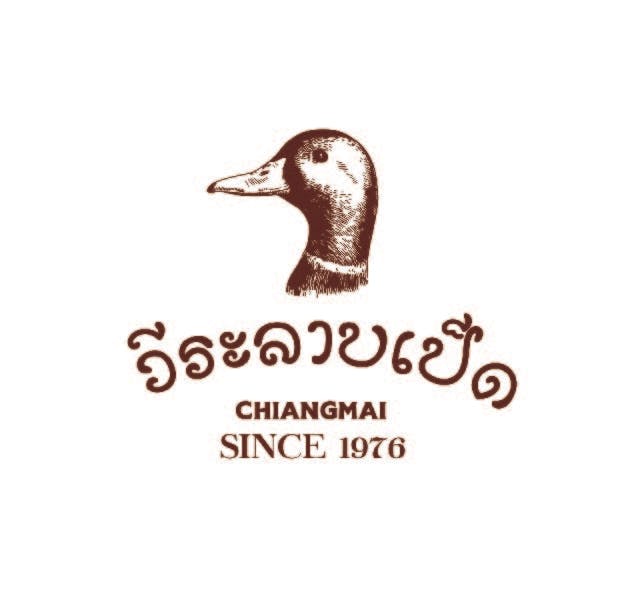 Legendary Weera Larb Ped Restaurant

If you have lived in Chiang Mai for a few decades you surely must have been to or heard of Weera Larb Ped in Chiang Mai, an unassuming but legendary little restaurant which serves up classical Isaan fare, with their spicy duck salad (larb ped) being the eponymous menu highlight.
Being a bit of an old timer ourselves, we thought it would be interesting to check in on them to see how they have been faring over the past few years. It turns out that they fare very well indeed!
Weera Larb Ped not only has a thriving restaurant here in Chiang Mai, but they have also opened four branches of Weera Thai in Las Vegas and two branches in France, one called La Cantine du Siam and the other Bangkok District.